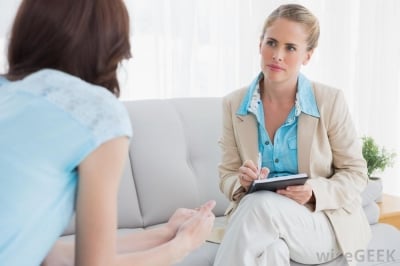 Cognitive therapy
Cognitive therapy is a form of psychotherapy that was developed in America in the middle of the 20th century. Cognitive therapy is part of a larger group of therapies known as cognitive behavioral therapy, as many of the techniques that were devised for use in cognitive therapy are now practiced with a number of other behavioral techniques.
The main principle of cognitive therapy is to uncover and alter any of the negative thought patterns and behaviors that are inherent in all people, especially when these thoughts and behaviors occur as the result of trigger situations. In cognitive therapy, people are taught to accept their negative thoughts and behavioral patterns as they occur, in order to challenge these thoughts, rethink them and, ultimately, to deal with them in more productive ways.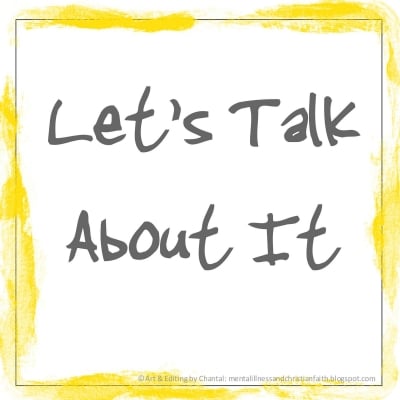 What is mental illness?
Mental illness is the term used to describe a number of mental health conditions such as depression, bipolar disorder, schizophrenia, addictive behaviors, eating and anxiety disorders. The common denominator for all of these conditions is that they affect the way in which a person with mental illness feels, thinks and behaves on a daily basis.
Many people experience troubling periods in their lives that negatively affect the way they think and feel. If this condition or symptoms associated with this condition persist for a long time or become so overwhelming that a person is unable to function, a mental illness of some kind may be diagnosed.